If you love my content, consider donating so I can buy coffee (I love it) or join my Patreon!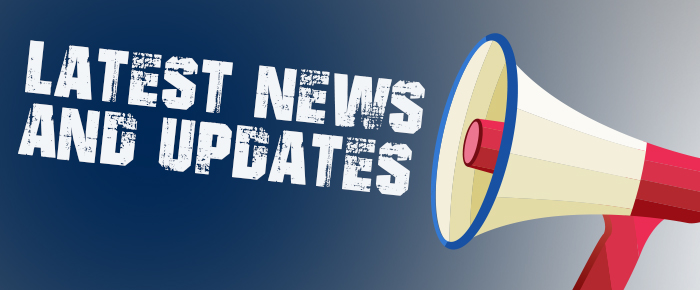 All mods are considered up to date with the latest patch (1.72.88.1030) unless otherwise noted below.
Please Report Errors here and make sure all your mods are up to date! Not just my mods but all mods in your game folder before requesting assistance! Please make sure you have read all mod descriptions as well!
Helpful hint: Make sure to review reported/known errors before hand.
5/5 – Loves to Swim Trait – The trait was disappearing for whatever reason and I have fixed the error.
5/5 – Loves Bowling Trait – Fixed a Typo.
5/4 – Tutor Career – Tutoring students should now show up as completed.
Architectural Designer Career – Renovate Homes will now credit with this latest update.
Architectural Designer Aspiration – Renovate Homes will now credit with this latest update.
5/3 – Social Media Aspiration – Fixed some typos. Please re-download!
4/28 – Travel to Menu updated to add new two activities, update the travel to menu! It should now read "Travel off To" and fixed a problem with the string tables.
4/5 – Side Gigs Menu will no longer show children and teens!
3/24 – Updated Flirty Trait, Hates Paparazzi and Loves Paparazzi Trait.
3/4 – Work From Home Pie Menu – New updates include making the pie menu available only for Sims who are employed in careers and the interactions are no longer autonomous. Sims should no longer try to work from home every hour even post work hours.
2/21 – Office Assistant (Remote) Career updated because the Work from home pie menu was updated.
2/21 – Social Interactions – Added sentiments for some interactions and some interactions are now autonomous. Read the changes before you download!
2/21 – You need to re-update the Work Event. Since the Work from home interactions changed, you need to update the event.
2/14 – Interactions Pack updated to add Happy Birthday Interaction.
2/14 – Night Owl Trait – Lowered the buff from 10 to 5 that stays on all day.
2/14 – Work From Home Pie Menu Updated and any New Careers you have used need to be re-downloaded as well to reflect this updated pie menu. If you want the University Level jump for careers, you can download that package file here.
2/14 – Update all Sims 2 Remakes and Sims 3 Remake careers you use in my game except for the Fortune Teller Career.
2/2 – Architectural Designer career has been updated to fix an issue with the Renovate Home Event not being credited.